Chiropractic, The Answer To Your Back Pain Problem
An Australian study published in the Chiropractic Journal of Australia made some comparisons between treatment of low back pain with medical management and treatment with Chiropractic.
The results were conclusive.
Of those treated with Chiropractic, fewer people needed to take time off work and of those that did need time off, fewer days off were taken.
More of the patients had their problem completely resolved, whereas the pain became chronic for a greater number of patients receiving medical management of their condition.
To resolve your back pain problem, call us on 9857 4503 to arrange a consultation now.
What Causes Back Pain?
It is estimated that 80% of Australians will suffer from back pain at some time or other. It is second only to cancer as the cause of disability in Australia and costs the nation about $9 billion per annum.
Whilst only around 15% of us can pinpoint exactly what caused our back pain problem in the first instance, there is no doubt that Chiropractic can be enormously helpful and beneficial, especially if action is taken early.
In most cases, back pain is not due to an underlying condition such as

inflammatory arthritis

,

fracture

, serious

infection

or

cancer

but has a

mechanical

cause.
Sometimes an injury, playing sport or gardening can cause the problem. For others just bending down to pick up something can result in debilitating pain.
Sometimes compensating for a lower back problem can result in pain in the shoulders or neck.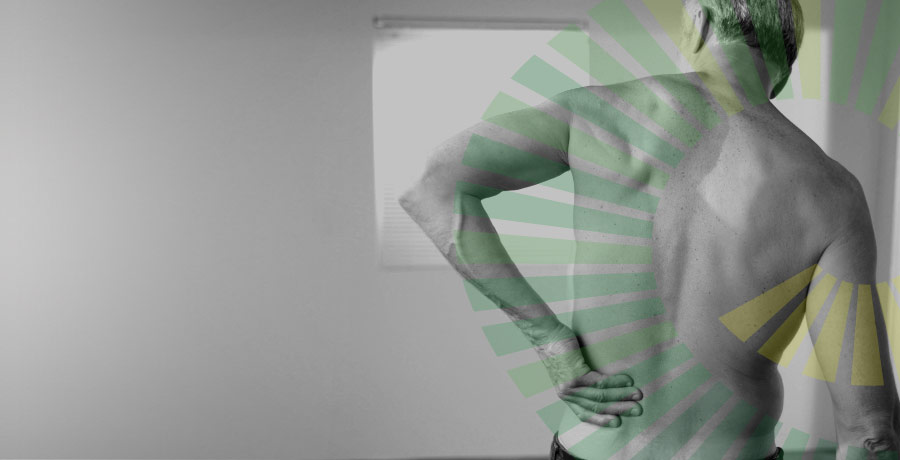 Why Choose Chiropractic For Treatment Of Back Pain?
Doctors of Chiropractic like Dr Nereo Rigoni are able to provide consistently effective treatment for back pain. It is effective because it deals with the root causes of the problem, not just the symptoms.
The treatment is simple and safe and is gaining more recognition in the wider Medical community because of the way it reduces pain, decreases the need for medication and gets patients mobile again more quickly.
In fact, the United States Agency for Healthcare Policy and Research concluded in a landmark study that conservative care such as Chiropractic manipulation should be pursued before any surgical intervention for low back pain.
Another study led by Pran Manga at the University of Ottowa in Canada stated:
"Chiropractic manipulation is safer than medical management of low back pain. Chiropractic management is greatly superior to medical management in terms of scientific validity, safety, cost-effectiveness and patient satisfaction."
It is important to make an informed choice about your care and making an appointment here at Eastern is a positive first step. Nereo is trained to determine whether Chiropractic is the right option in your case and an assessment when you will be asked questions about your back pain problem and an examination are part of the initial consultation.
Your treatment will be safe and effective and will provide long lasting benefits. Advice on your lifestyle and keeping active, your posture (how you sit at your workstation for example) and ongoing Chiropractic care will all help to prevent a recurrence. So take that important first step today and phone for a consultation appointment on 9857 4503.
Sources:
http://onewaychiropractic.com.au/what-is-chiropractic/landmark-studies-on-the- effectiveness-of-chiropractic/
http://health.thewest.com.au/news/931/cracking-the-back- pain-puzzle
http://www.silcom.com/~dwsmith/manga.html